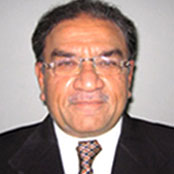 Mr. Keval Seth - President B.Com, M.A. (Banking & Finance), actively involved in day to day operations since established of the company constantly working for avenues of business development and open to suggestions for any changes and improvements required for facilitate the deployment of workers for international appointments.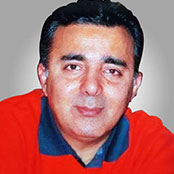 Mr. Monty Menghani – Director Business Development U.S.A., M.B.A. Finance, Ex Vice President Washington Mutual located in California having latest updates of the USA markets be it Healthcare, IT, Banking, etc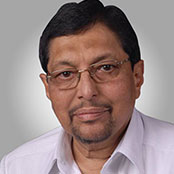 Dr. M.A. Patankar is a panel doctor of all G.C.C. countries Embassy's and Consulates functioning in India . His expertise and team of doctors, nurses technicians and associate health care centers in India help us to choose the right candidate.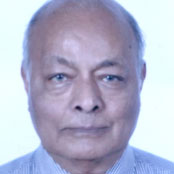 Mr. Agarwal R. S. -(B.Sc. , BE - Eng.)Ex Director – I.D.B.I. Bank RS Agarwal: BSe., BE., with over 3 decades of experience in Sr. Management position with IDBI Bank in Project Division handling Finance related to Infra, Power, Energy, etc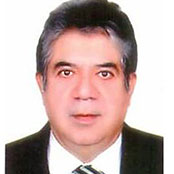 Mr. Sanjay Amar - FCA (Sr. Advisor) Sanjay Amar, FCA, a strategist and a keen negotiator, incessantly creating win-win relationships. He possesses sharp business and financial acumen and has demonstrated success in setting up, managing, organizing as well as reorganizing/ restructuring business and repeatedly exceeding stakeholders' expectations in Asia, GCC and Africa.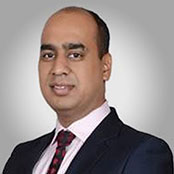 Mr. Amit Gupta - CA (Advisor) His Core competencies are in Project & Corporate Finance, Raised and Managed funds in excess of AED 350 million. Managing Relationship at Senior level (CFOs/RM/Unit heads/CMDs) with more than 60 Banks locally (within UAE) & internationally.